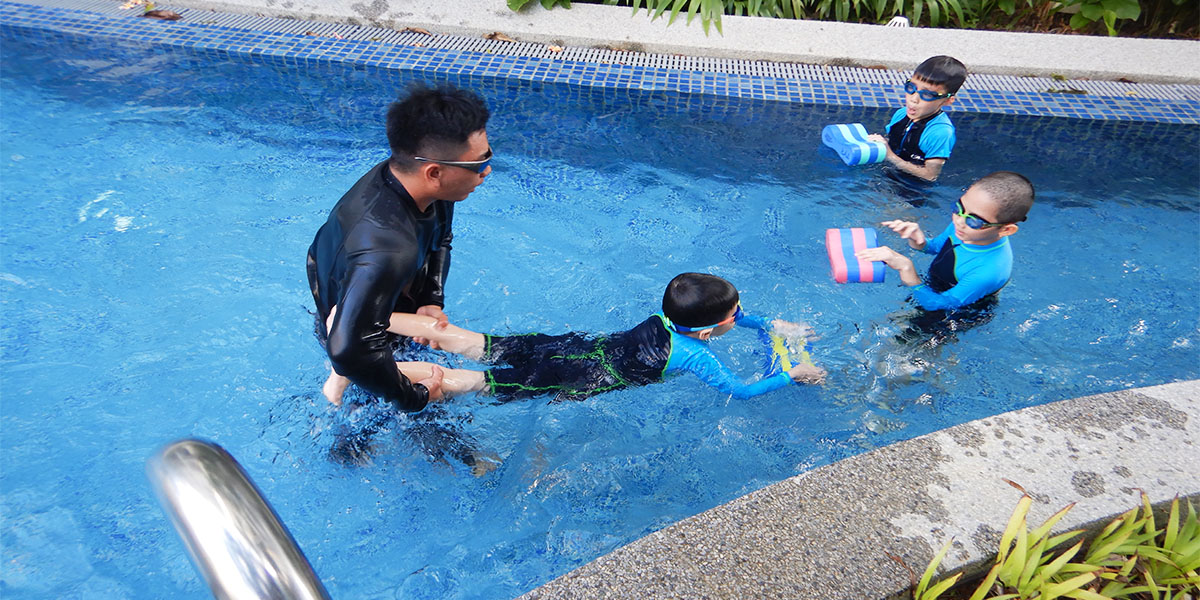 Friendly Dolphin Swim School
Discover a wealth of benefits of learning how to swim, and join us today! Tested, Tried, Trusted, efficient private swimming lessons and public pool swimming lessons Singapore. Team of more than 320 expert certified swimming coaches from Singapore.
Learning to swim in Singapore should be an exciting experience. We always make sure you learn it in more than one inspiring "way."
We make learning how to swim easier with affordable rates, making sure everyone can learn how to swim efficiently.
We provide swimming lessons for all ages and levels, both private and public classes.
No matter if you enjoy swimming outdoor for sunshine or indoor swimming pools to swim the whole year-round. Friendly Dolphin Swim School provides all.
Swimming is more than just a recreational activity; it is a complete exercise with many health and fitness benefits, including aquatic survival skills. Friendly Dolphin Swim School has a team of professional swimming instructors who can support people of all ages and help older people, adults, and children learn to swim in just a few weeks.
If you're passionate about swimming or want your child to learn how to swim, a certified, dedicated swimming coach can help. Whether you prefer male or female swimming coaches, we will do our best to match you with the coaches you feel comfortable with from our diverse team of swimming instructors at our school.
Classes Conducted By Swim Experts
We provide swimming lessons and swim safer programs for all ages in Singapore.
We help babies build confidence in the water and curb water phobia, which in turn helps to accelerate their learning journey when they are older.

We provide intensive swimming lessons and smaller group classes to help students alike pick up swimming skills faster.

Weekly swimming lessons will help students learn to be more confident and safer in the swimming pools. 

Swimming lessons for toddlers in Singapore help equip toddlers with the necessary knowledge and skills for water safety.
Under the supervision of suitable swimming teachers, the swimming experience can be even more exciting and successful. Behind every professional swimmer is a certified swimming coach.
Friendly Dolphin Swim School helps you find a full-time professional instructor by providing the right instructors and classes for you and your child according to your personal tastes and requirements.
Our instructors are available in all our complexes and condos, reducing concerns in the decision-making process.
We work with over 56 swimming schools and 432 experienced swimming coaches. Choose from one of Singapore's 22 public swimming facilities to find the right coach or class for your schedule, budget, and location.
We will match the right instructors at a good location both for you and the school, schedule and budget. This personalized matching services are first and foremost free!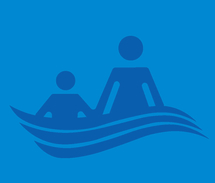 STARTS FROM
S$

130

/month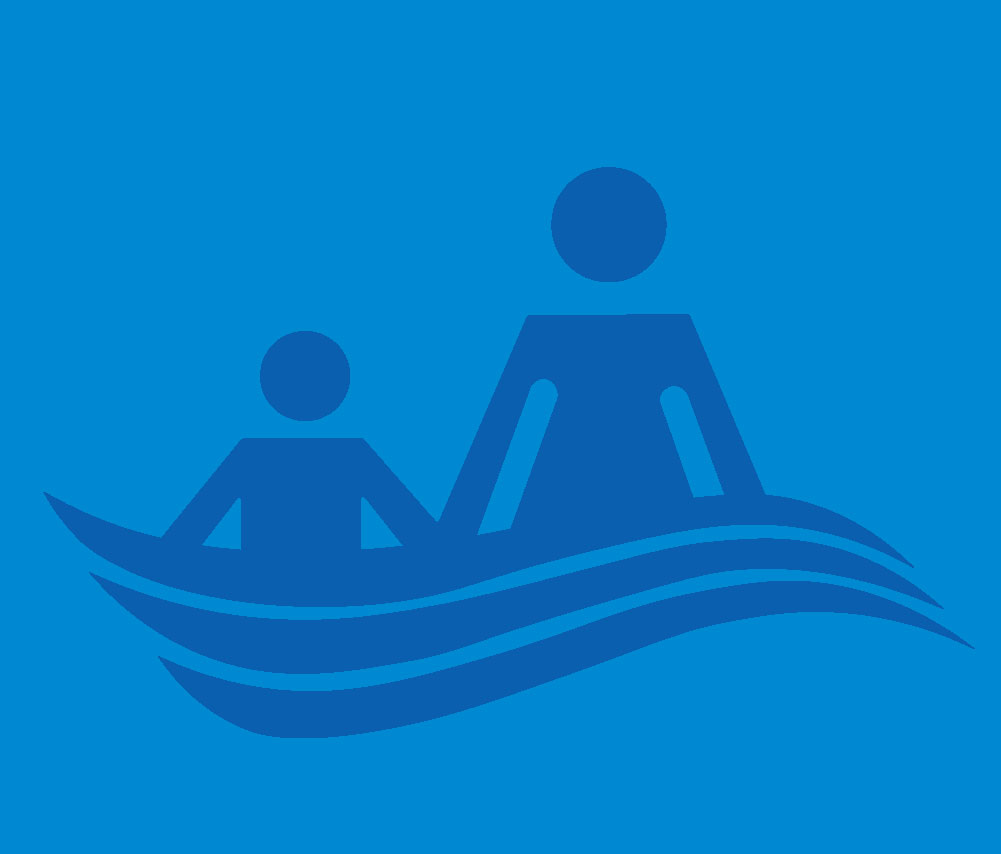 STARTS FROM
S$

100

/month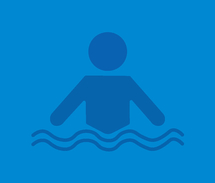 STARTS FROM
S$

130

/month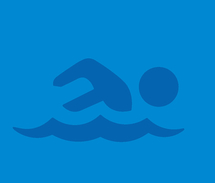 STARTS FROM
S$

100

/month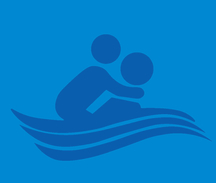 Teen and Adult Lessons
STARTS FROM
S$

100

/month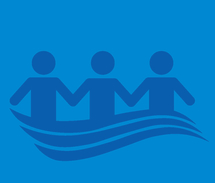 Life Saving Lessons
STARTS FROM
S$

100

/month
TRAINED & CERTIFIED

Full-time Instructors
Learning to swim is essential; however, finding excellent fitting swimming instructors might be quite a struggle.
At Friendly Dolphin Swim School, we take your problems and provide solutions to match you with the right instructors to your fit.
Our instructors are certified under Sport Singapore and qualified to conduct swim lessons under swim safer programs.
All swimming lessons include baby swimming lessons, toddlers swimming lessons, adult lessons, kids swimming lessons in public swimming complexes, and private pools for flagship classes.
All instructors are certified in First Aid and CPR and trained in advanced lifesaving techniques; therefore take swimming safety seriously. Students will learn survival skills and benefit from our professional and efficient teaching system.
At Friendly Dolphin Swim School, our lessons for kids are based on the SwimSafer program under Sports Singapore.
Features
Flagship classes available at Bedok, Tampines, Sengkang and Pasir Ris.
More than 320 certified full-time and part-time swimming instructors
Swimming classes at all 26 public swimming complexes
SwimSafer program conducted for all levels of swimming classes.
Lessons based on Swimsafer Program under Sports Singapore
Private lessons available at all condominiums
Our Swimming

Instructors Singapore

Our team of swimming instructors is passionate individuals dedicated to imparting their years of knowledge and experience to all keen learners.