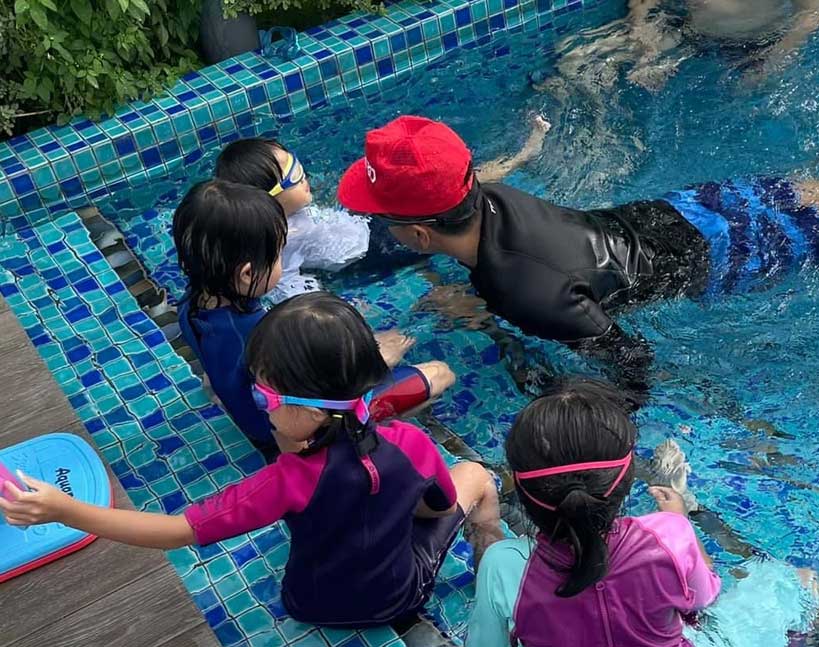 Friendly Dolphin Swim School
Discover a wealth of benefits learning how to swim and join us today! Tested, Tried, Trusted, efficient swimming lessons. Team of more than 320 expert certified swimming coaches from Singapore.
Learning to swim in Singapore should be an exciting experience. We always make sure you learn it in more than one inspiring "way."
We make learning how to swim easier with affordable rates, making sure everyone can learn how to swim efficiently.
We provide swimming lessons for all ages and levels, both private and public classes.
No matter if you enjoy swimming outdoor for sunshine or indoor swimming pools to swim the whole year-round. Friendly Dolphin Swim School provides all.
Classes Conducted

By Swim Experts

We provide swimming lessons and swim safer programs for all ages in Singapore.
We help babies build confidence in water and curb water phobia, in turn, helps to accelerate their learning journey when they are older.

We provide intensive swimming lessons and smaller group classes to help students alike pick up swimming skills faster.

Weekly swimming lessons will help students learn to be more confident and safer in the swimming pools. 

Swimming lessons for toddlers in Singapore help equip toddlers with the necessary knowledge and skills for water safety. 
Learning earlier helps to give them a good start and accelerate their learning journey into more advanced swimming stages. Students will be able to go for swim safer assessments and receive swim safer certificates upon good swimming proficiency
For adults, specialized psychological-tailored group lessons and private programs to fast track all non-swimmers to swimmers. The training enables adults to reach swimming proficiency in a more comfortable and faster way. Swimming is a life skill essential for anyone at any age.
We will match the right instructors at a good location both for you and the school, schedule and budget. This personalized matching services are first and foremost free!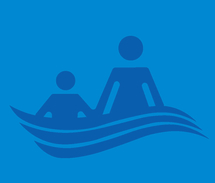 STARTS FROM
$

90

/month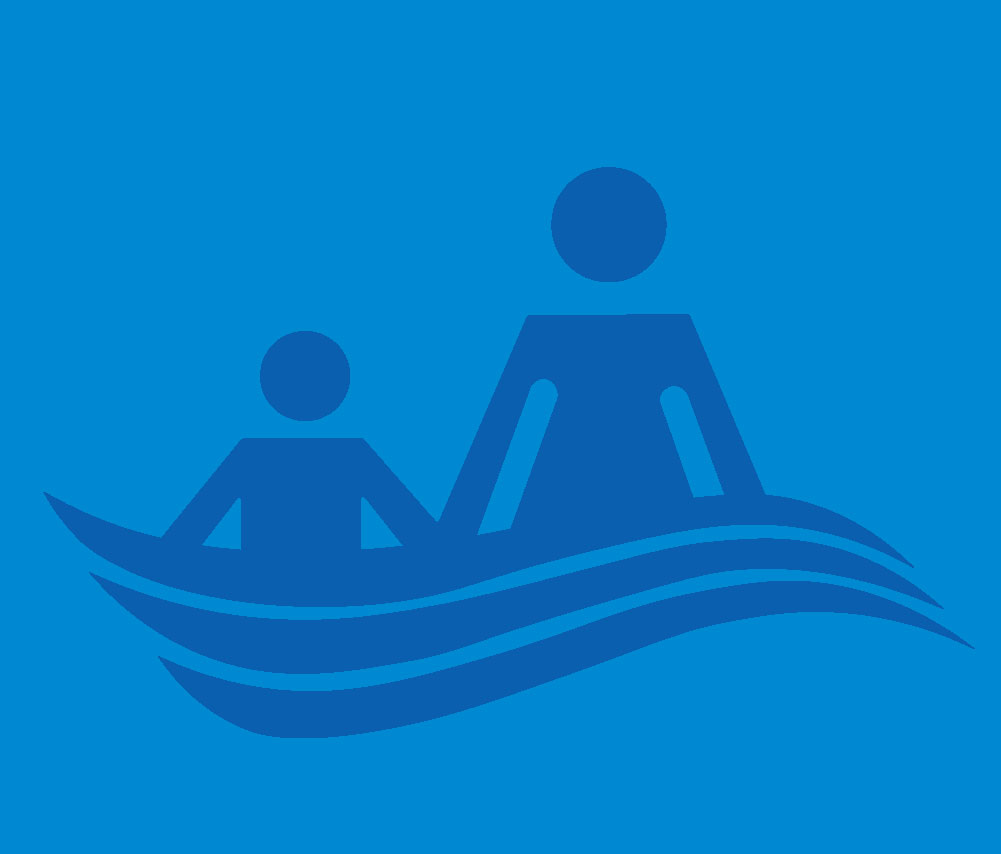 STARTS FROM
$

80

/month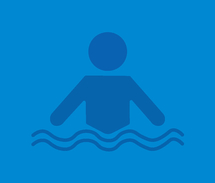 STARTS FROM
$

90

/month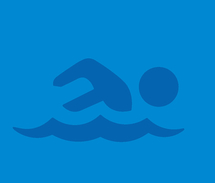 STARTS FROM
$

70

/month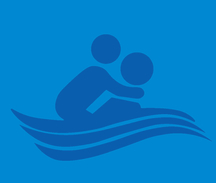 Teen and Adult Lessons
STARTS FROM
$

90

/month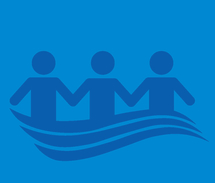 Life Saving Lessons
STARTS FROM
$

70

/month
TRAINED & CERTIFIED

Full-time Instructors
Learning to swim is essential; however, finding excellent fitting swimming instructors might be quite a struggle.
At Friendly Dolphin Swim School, we take your problems and provide solutions in matching you with the right instructors to your fit.
Our instructors are all certified under Sport Singapore and are qualified to conduct swimming lessons under swim safer programs.
All instructors are certified in First Aid, CPR and trained in advanced lifesaving techniques, therefore take swimming safety seriously.
Features
Flagship classes available at Bedok, Tampines, Sengkang and Pasir Ris.
More than 320 certified full-time and part-time swimming instructors
Swimming classes at all 26 public swimming complex
SwimSafer program conducted for all levels of swimming classes.
Private lessons available at all condominiums
Our Swimming

Instructors Singapore

Our team of swimming instructors is passionate individuals dedicated to imparting their years of knowledge and experience to all keen learners.