Choose the Right Coach and Program For Swimming Lessons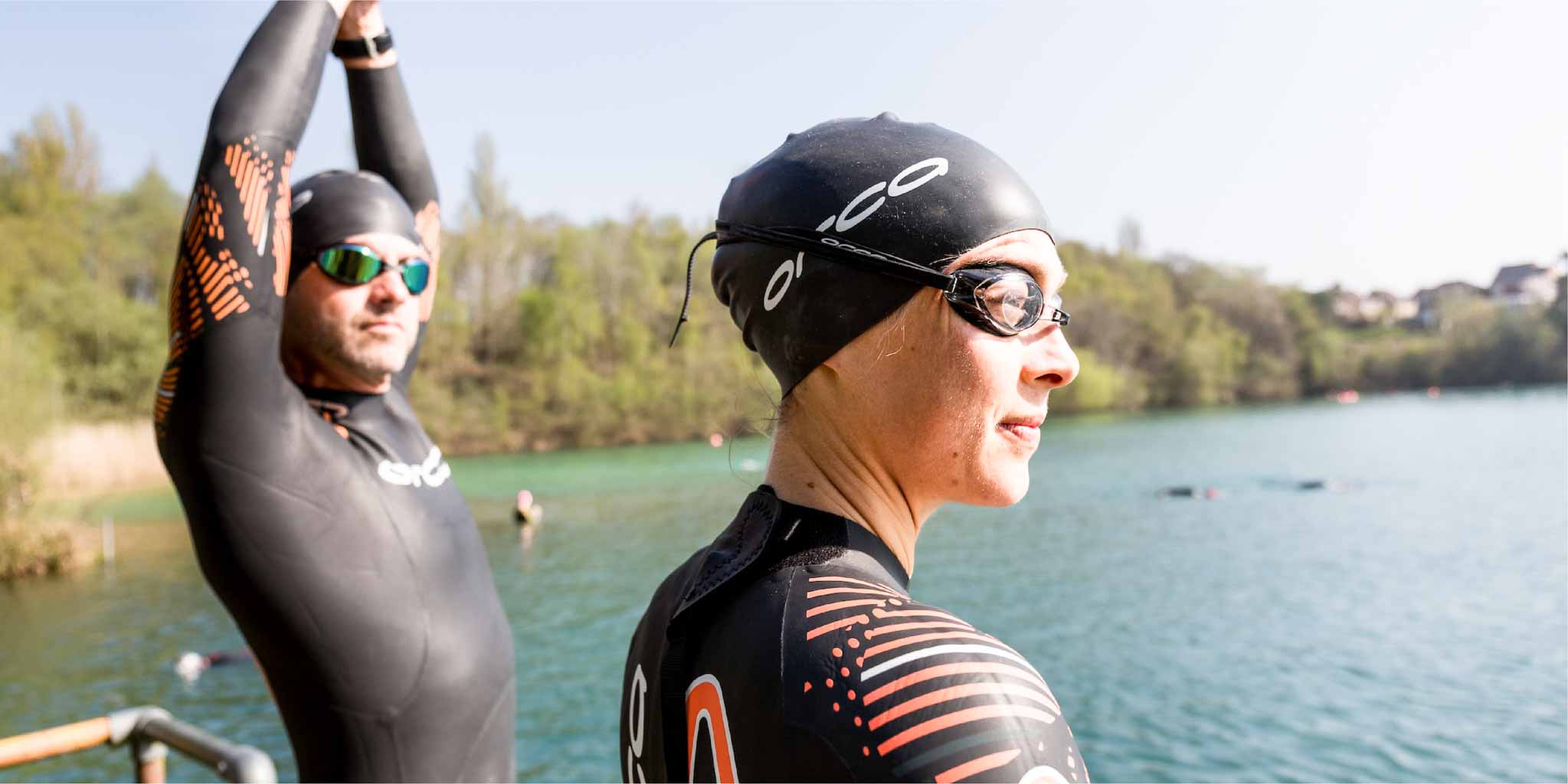 There are more than 500 swimming coaches registered in all locations throughout Singapore. Each week, all these swimming coaches often provide various training options, and some even host courses at various locations. Health clubs, YMCAs, and universities frequently offer adult-organized exercises or master's swimming programs. 
How can you choose which course is best for you? The coach's philosophy and style influence each program's tone. Researching a program that will fit your goals and schedule could be necessary, but the results will be worthwhile when you find the correct fit. 
Most swimming schools enable potential members to test the waters and ask a few questions during the paid trial swims. Don't be afraid to ask questions; practically every question has already been asked of outstanding coaches. The top ten queries from new swimmers are answered in the following list of questions. 
What is the program's guiding principle? In many swimming schools, fitness is prioritized over competition. Other schools are fiercely competitive and focus all their training on meetings and open-water competitions. Most swimming schools lie somewhere in the middle, with a mix of triathletes, open-water enthusiasts, competitive swimmers, and fitness swimmers.
How much instruction will a coach provide me on proper stroke technique? The difference between a planned workout program and a learn-to-swim program should be clear to novice swimmers. Coach on deck won't teach you to swim, but they will give you drills and pointers as you practice to make your strokes more effective. The benefit of having coaches observe your swimming for the duration of a workout is that they can watch for changes in your stroke as you tire. In times of tiredness, a watchful coach will prompt swimmers to return to their technique.
Is a coach present at every workout? Coaches are usually present in masters swimming programs, organizing exercises and providing direction during the sessions. In less populated sections of the nation, swimmers occasionally practice alone and in loosely structured groups. Due to their lack of access to the benefits of coach-offered encouragement and stroke improvement during regular training, many swimmers may not achieve their full potential. Nevertheless, mastering swimming's crucial social component and source of motivation is the camaraderie of a group.
Can I learn new techniques and improve my current ones through private instruction, specialized clinics, or workshops? Numerous coaches provide private training and scheduled exercises to help you fine-tune your strokes to swim more effectively and safely. Clubs frequently hold stroke clinics and provide members with underwater videotaping.
How are exercises planned? Are swimmers of the same level placed together? Coaches combine swimmers of similar levels to customize exercises for the requirements and abilities of swimmers in different lanes. With this system, lanes can move more quickly. When swimming as a group, swimmers are also more inspired and driven by one another. 
What if I'm not a butterfly swimmer? "What if I can't do a flip turn?" and "What if I've never swum on the team?" are some of the most frequent queries posed by potential swimmers. Most new masters swimmers lack previous competitive swimming experience and often only have freestyle swimming skills. Most master's swimming programs focus on freestyle conditioning exercises without flip turns. Coaches can also alter the non-freestyle stroke sets so that novice swimmers can participate using their standard strokes. Newcomers gradually pick up the other three competitive strokes, right turns, individual medley order, and other skills. 
What is the schedule for the workouts? How long do the exercises last? Find a practice regimen that fits your work and home obligations. The finest program won't do you any good if you can't make it to the workouts. 
Do the facilities meet your requirements? Examine the pool's dimensions, the number of lanes, and the water's quality. The facilities in the dressing rooms should also be toured. With these inquiries, consider your own needs: Do you intend to swim en route to work? After swimming, will you need to shower and be ready for a workday? 
What will the price be? You'll need to know how frequently you intend to swim each week when you weigh the program's expenses. Various factors, including the coach and the location, influence your opinion of the swimming school's worth. Your program membership fee may occasionally grant you access to extra facilities, such as fitness centers or swimming pools, and discounts at nearby merchants.
Does the swimming school include a social component? A lot of swimmers are social creatures. Swimming lane friendships have the potential to endure a lifetime. The social aspect of masters swimming is the most significant aspect for many.